In April 2020, you may have noticed your Superscore wasn't increasing as quickly as it used to.
This was due to a reduction in Superscore points while we navigated through the uncertain times of COVID 19.
In April 2021, we were able to return the points to their full value.
Now we are making it right for our customers who made payments over this period by topping up your Superscore with the points you missed out on in a lump sum. Your Superscore is now updated.
You can check out your points in your My Superloans app: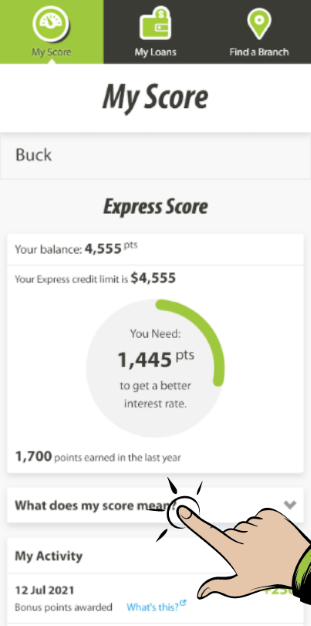 Your new credit limit is available from your next loan or top-up (subject to lending criteria and approval).
You can check if you can apply for a new loan or top-up here: